InboxDollars has created an easier way to earn with the Billy Button!

This is for CHROME desktop users only at this time.
The extension once added to your Chrome Browser will take you directly to Surveys or shopping!
To install go to Chrome Store and download the BILLY Button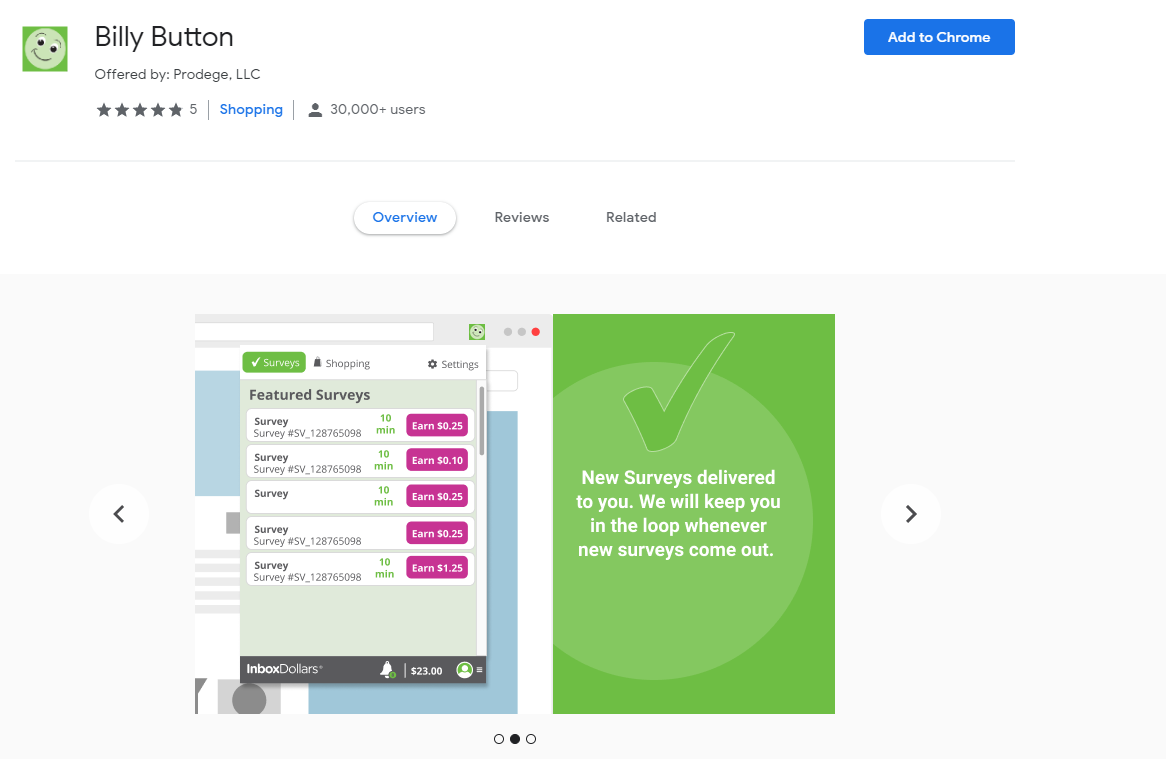 Click ADD EXTENSION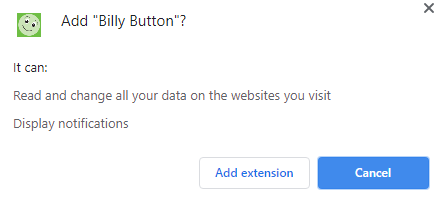 For ease of use - click the Billy Button to access Surveys and Shopping for faster easier access to your favorite survey sites and shipping via your InboxDollars account!
Credits will be tracked back to your InboxDollars account!